KloIzzy is a love-hate relationship of Klonoa the Hedgehog and Lizzy the Hedgehog.
Overview
Since Klonoa and Lizzy met, they dislike each other, but became great friends and friendly rivals. But whenever Klonoa dates a girl, Lizzy gets jealous. They eventually kissed by accident. Klonoa actually admit his feelings to her which is kinda embarassing.
Appearance For
Sonic Adventure 2 (Fanon)
Sonic the Hedgehog 06 (Fanon)
Sonic X (Fanon)
Sonic X: New Adventure
Lizzy and Jur Unleashed
Supporters
Netrual
Haters
Theme Song for KloIzzy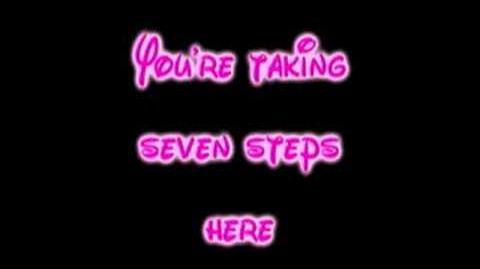 Ad blocker interference detected!
Wikia is a free-to-use site that makes money from advertising. We have a modified experience for viewers using ad blockers

Wikia is not accessible if you've made further modifications. Remove the custom ad blocker rule(s) and the page will load as expected.