The ArcadiaHeavens Park is a world-famous theme park full of groundbreaking rides, attractions, stores, and gift shops. The attendee capacity of the park is 850,000 people. Due to the theme park's immense size, it is situated on its own island.
Rides
Rapid Canyon
A very fast roller coaster that is build in its own Desert-Canyon, It goes across a large railroad and focuses on very fast turns and high speeds, Because of this, the ride's time duration doesn't last very long.
Techno Highway
Techno Highway is one of the largest roller coasters in the park. In it, participents can experience a futureistic word filled with technology as far as the eye can see.
Splashdown
Splashdown is a water rollercoaster with a drop at the height of 24m, and a 14m backwards drop. It is a rather slow ride until it reaches the drops, and lasts around 9 minutes.
Seaside Hill
Seaside Hill is a water rollercoaster with a view of what Seaside Hill is like running through it with adventurous speed, and style, such as loops, and side loops.                                                                                                                                                                                                                                                                                                         
Attractions
Arcadia Knights
A Show that features the Park's Mascots, the Arcadia Knighs (Red, Blue, Green, Yellow, and Black). Each play/episode will feature the heroes fighting the antagonist mascot, Lord Dreadmire to save the love intrest of Knight Red: Lady Luna.
Club  Arcadia
A Nightime club based on the  "Downtown District" of the park and is avaible for Teens to Adults. Note, this place does not sell drinks that would normaly be in a club though as it is part of a Theme Park. The Club's theme is based on the night sky mixed in with some strobe and neon lights.
Thrift Castle
Based on a Mashup with Thrift Shop and Hang Castle* Thrift Castle is an attraction where visitors can go in for a scare or watch a live show where its preformers, preform concerts and plays on. The Most Popular song played here is it's theme which gave it it's name.
Shops
Palm Tree Delights
A Tropical-Themed Store that sells ice and slush drinks with tropical flavors. They also sell toys and  lazer items as well as Masks for the night shows.
Themes
Main Park Themes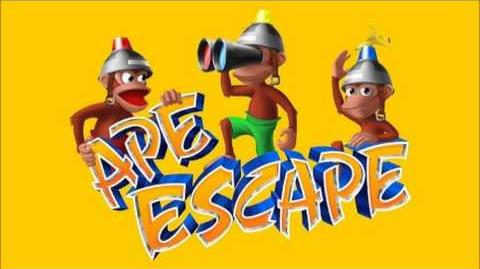 Attraction Themes
Ad blocker interference detected!
Wikia is a free-to-use site that makes money from advertising. We have a modified experience for viewers using ad blockers

Wikia is not accessible if you've made further modifications. Remove the custom ad blocker rule(s) and the page will load as expected.